The Firm
"Permuth & Asociados"
Established in 1974, "Permuth y Asociados" is among the most prestigious names in the legal profession in Guatemala, having successfully handled various of the most relevant and publicized cases in the country.
The firm focuses its practice in traditional areas of the law, such as civil, commercial, administrative and family law; specializing also in other areas such as estate planning, probates, intellectual property and real estate, among others.
During the armed conflict, the firm actively participated in the negotiation of the Guatemalan Peace Process, as well as in the drafting of the various agreements that culminated in the Guatemalan Peace Accord.
Our Team
This is our legal team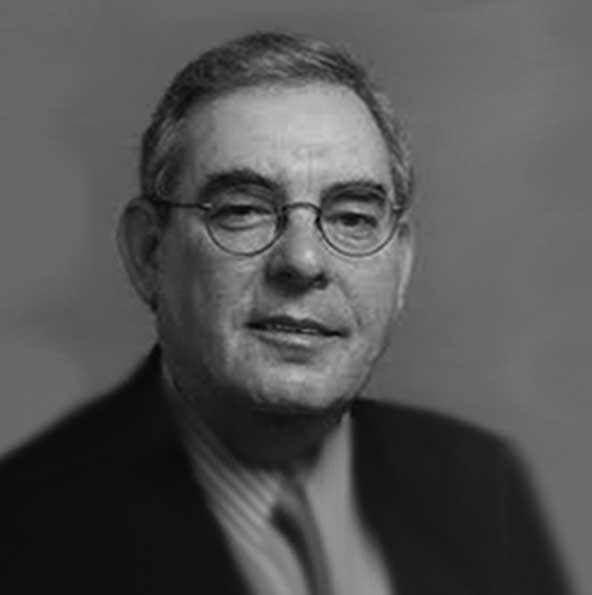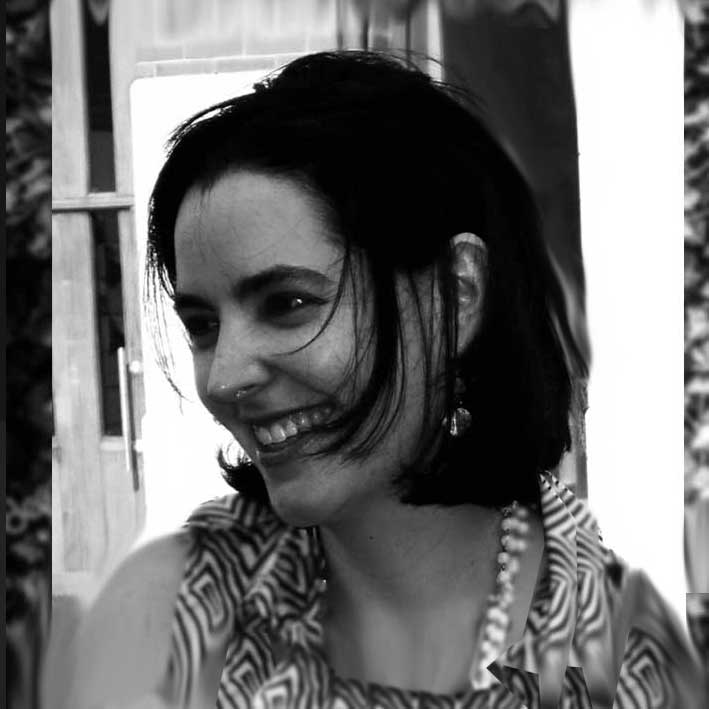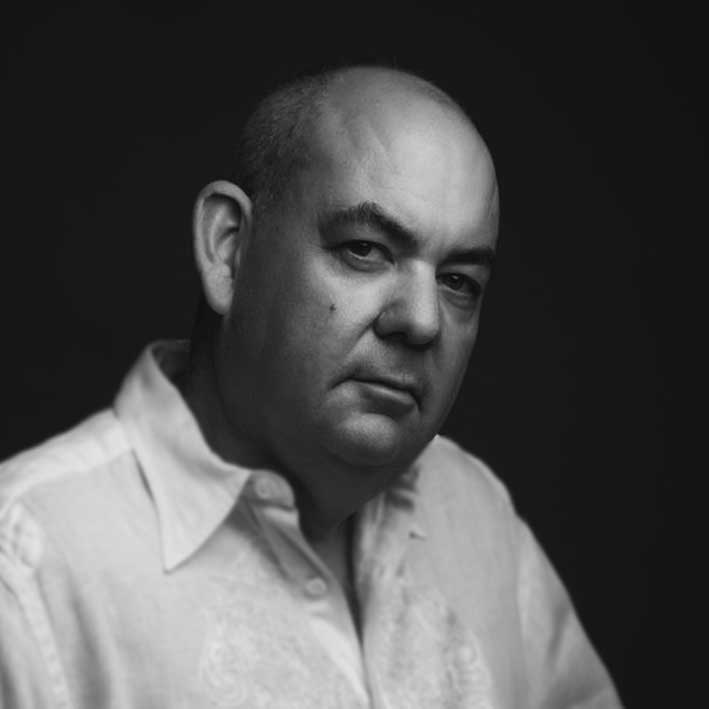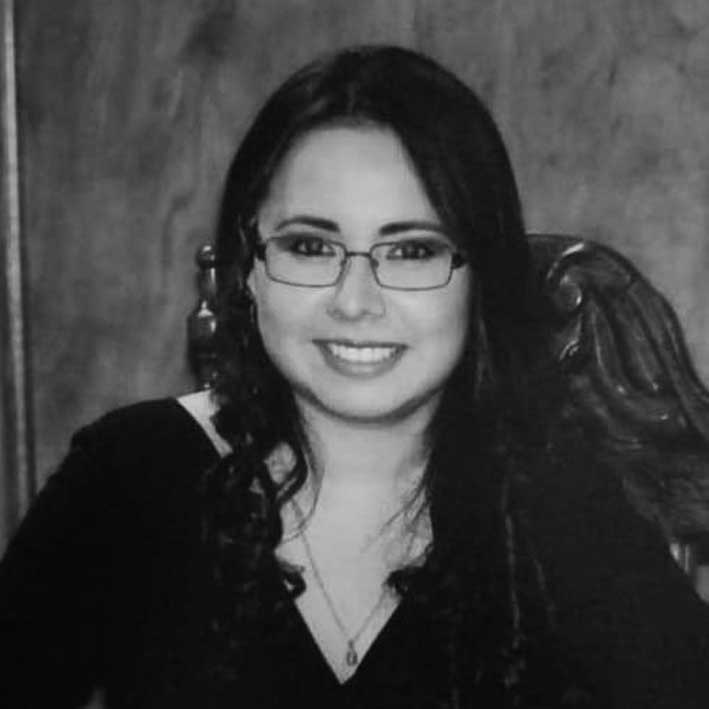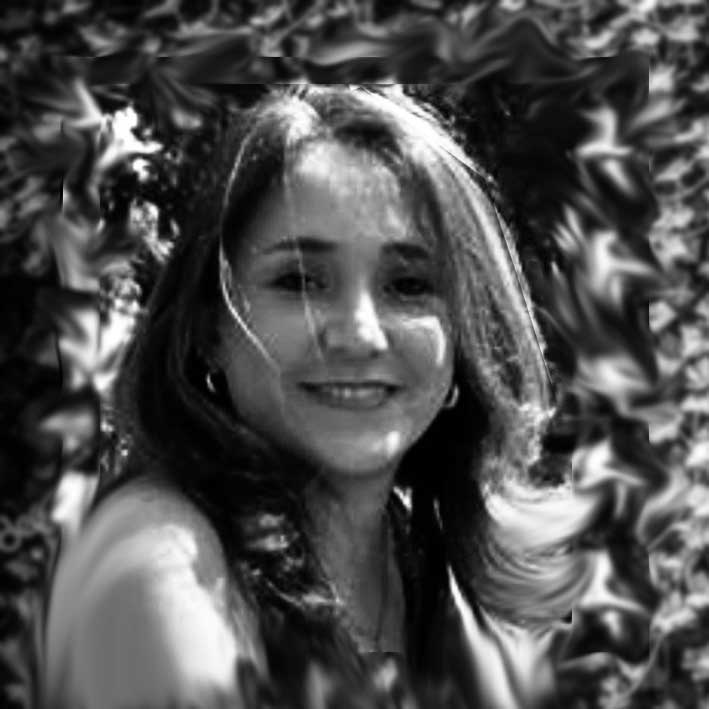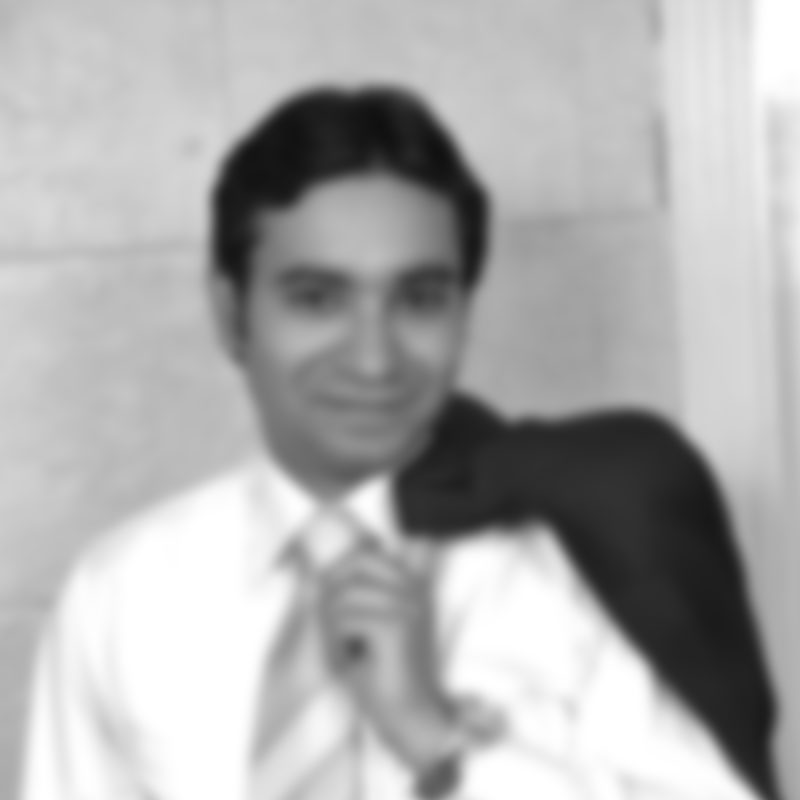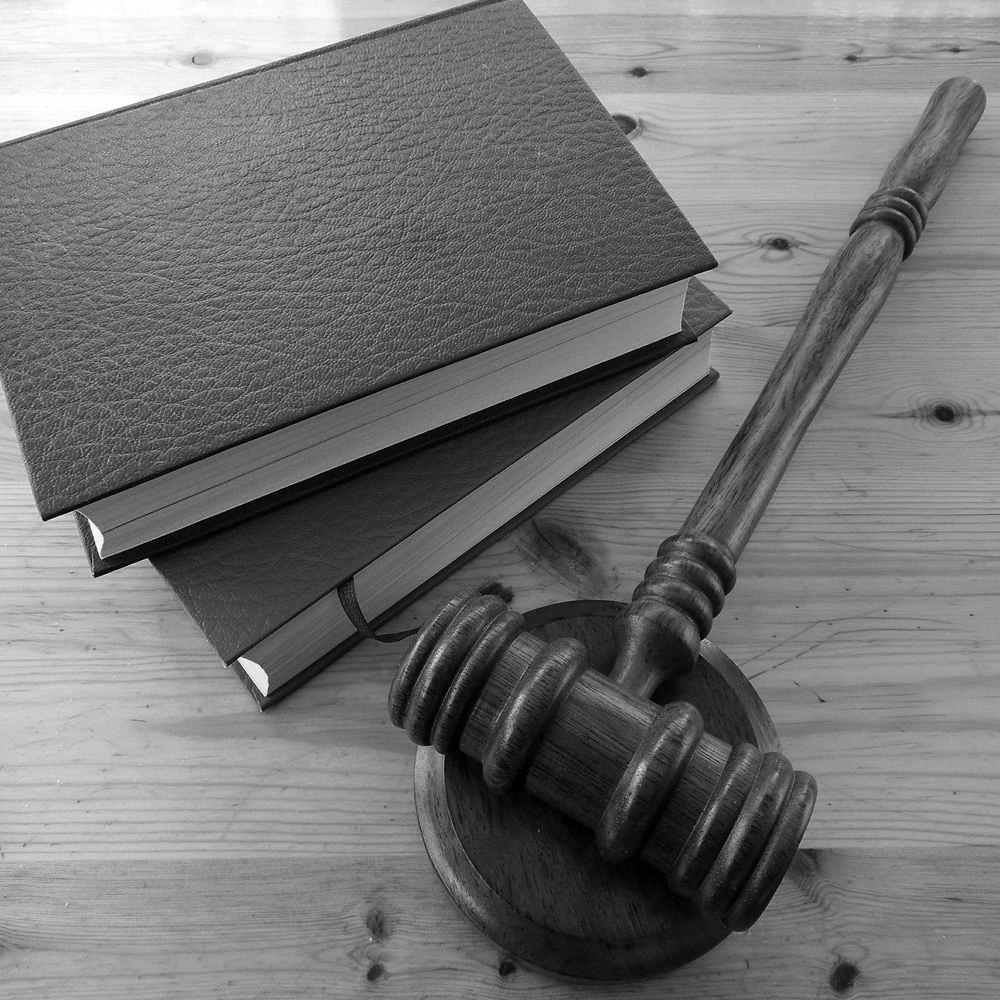 General Practice
Commercial Law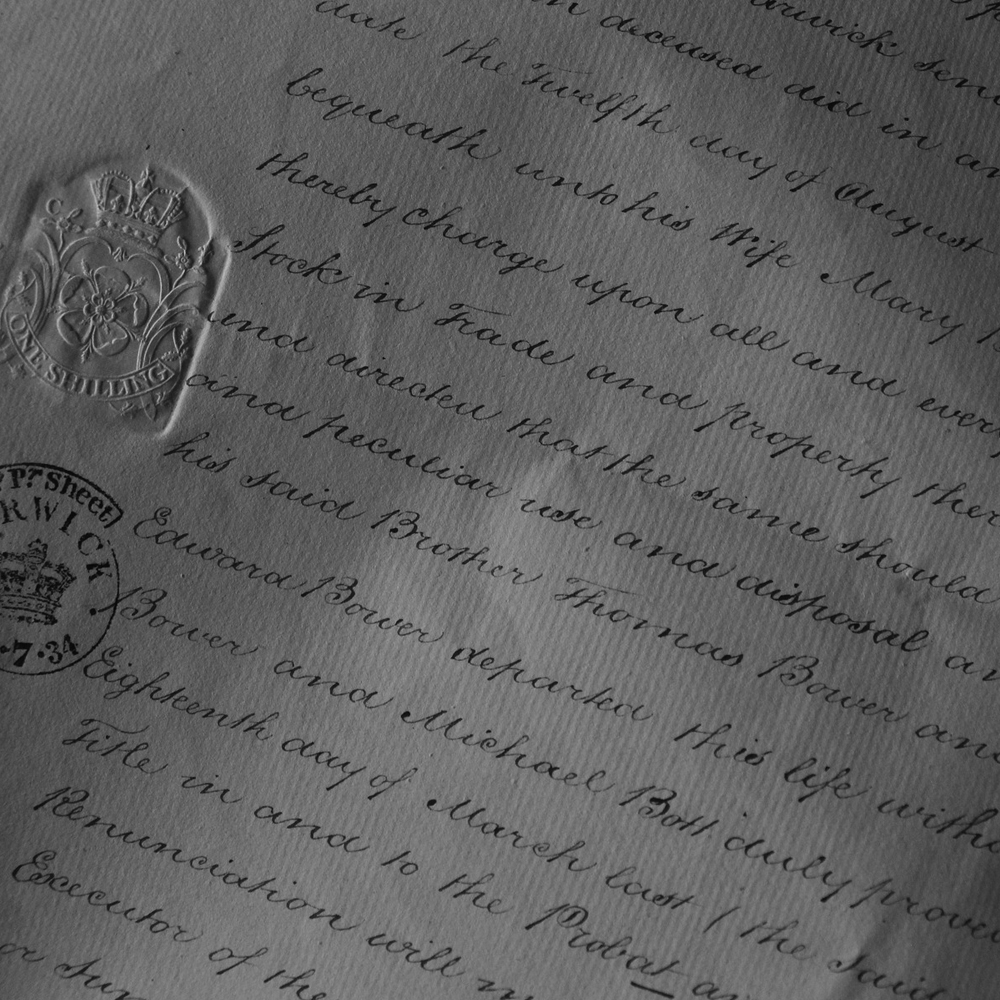 Estate planning and probates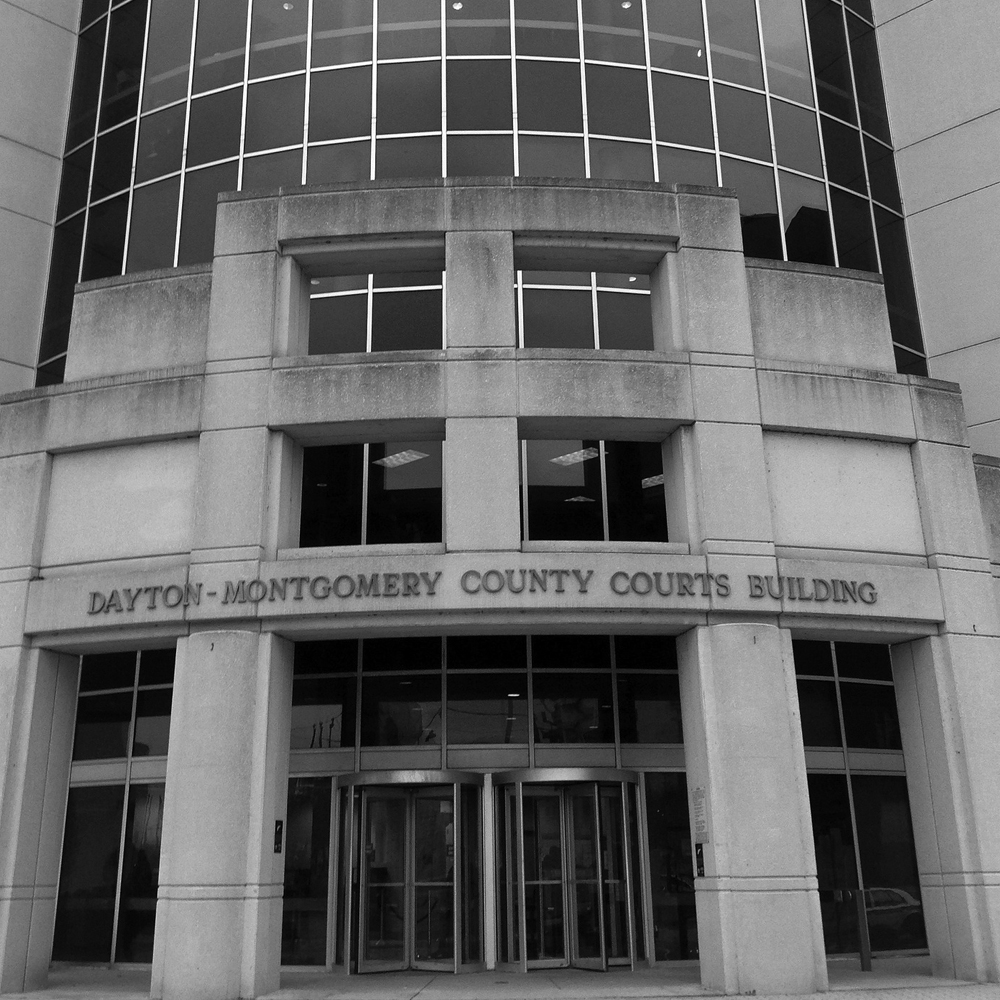 Civil and Commercial Litigation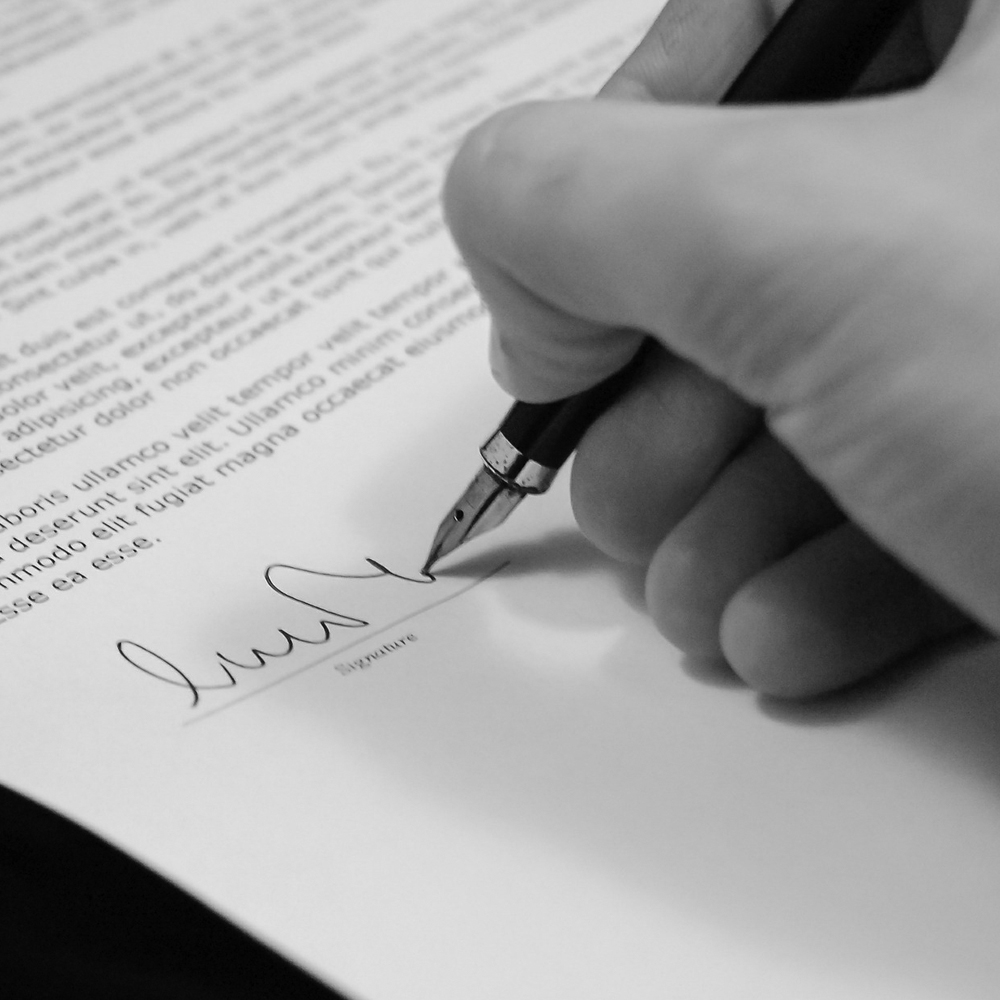 Notarial Services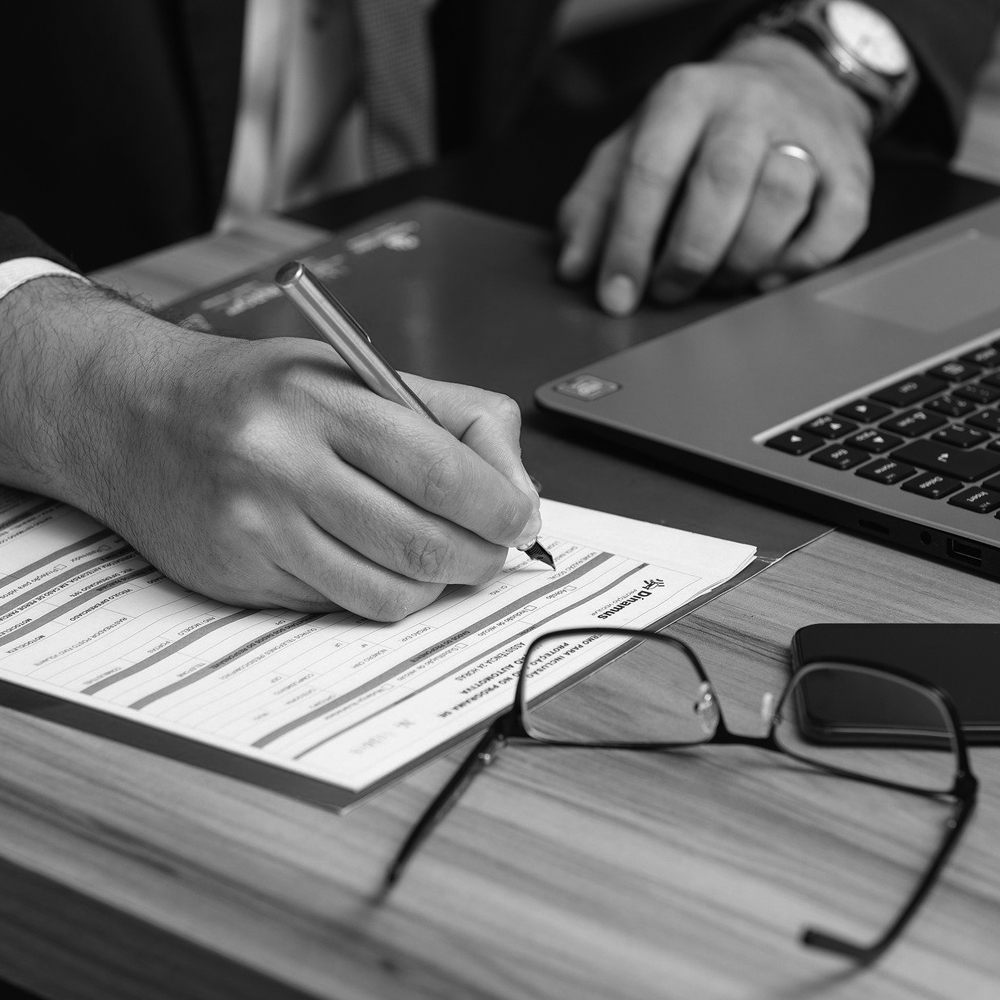 Labor law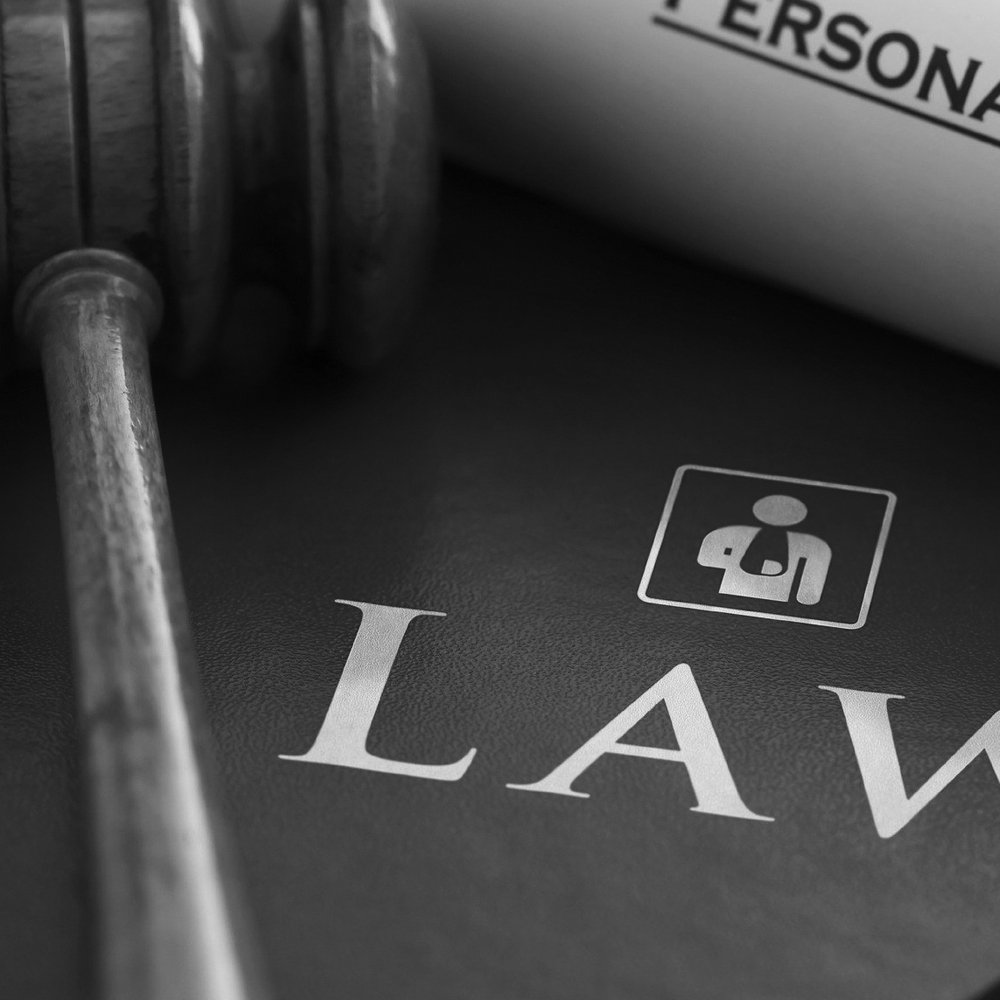 Constitutional Law
Intellectual Property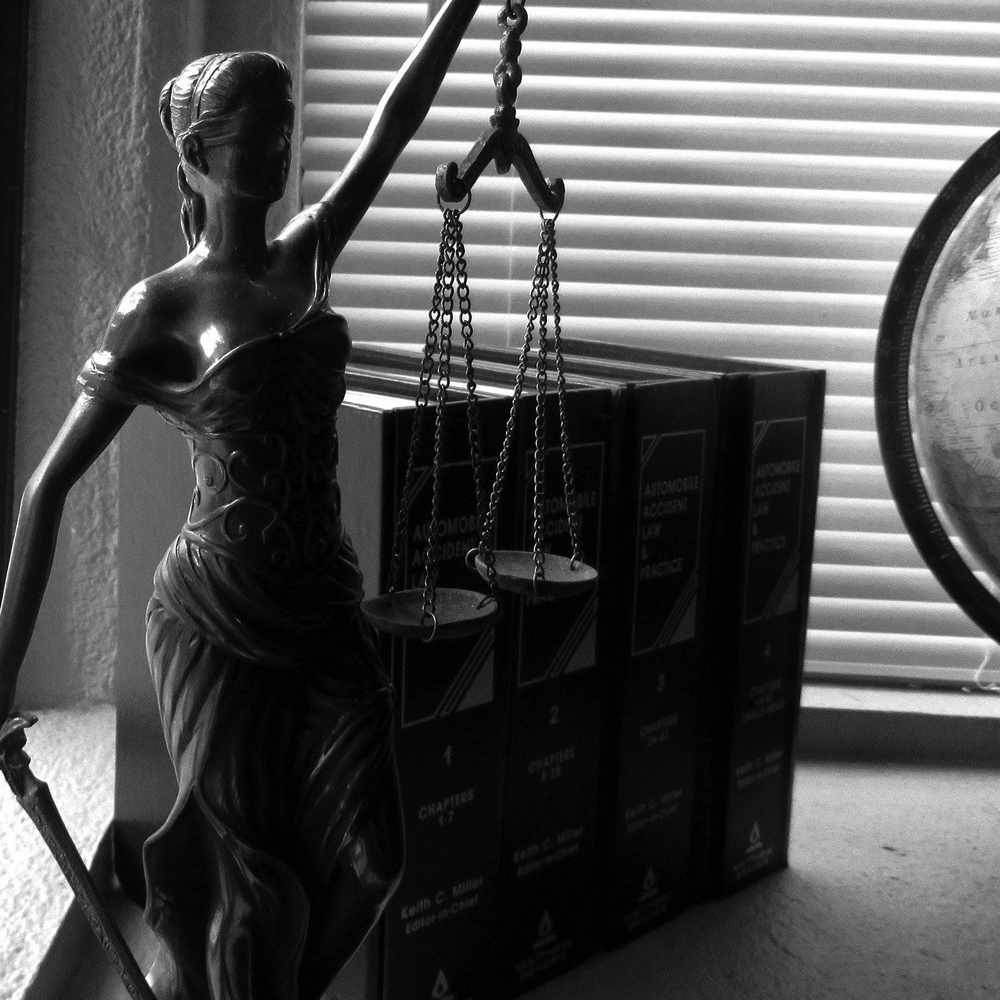 Family Law
Contact
Send us your information